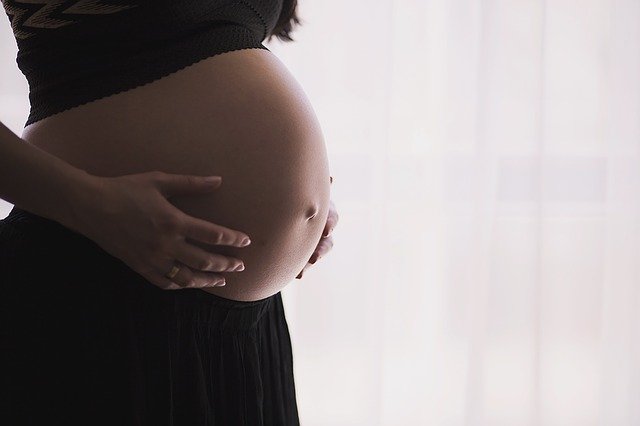 Gum Problems During Pregnancy
In addition to physical changes, pregnancy also involves numerous hormonal and immunological changes. The changed immune responses have a decisive influence on inflammatory processes. In the oral cavity, this is often noticeable in the form of inflammatory changes in the gums. Signs are redness, swelling and bleeding, for example when brushing your teeth. This can be very uncomfortable and stress the pregnancy. Women who have had periodontitis (inflammation of the gums) before pregnancy have an increased risk of premature birth or preeclampsia and must pay particular attention to such signs.
Consistent and thorough oral hygiene during pregnancy is therefore essential! This should be accompanied by regular dental check-ups and professional teeth cleaning at the beginning and at the end of the pregnancy.
If you have any further questions on this subject, please do not hesitate to contact us.
Your dentists on Theaterstrasse 🙂